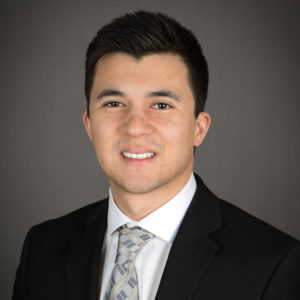 Elijah Volvovic
About Me
As a child, I loved visiting the dentist so much that by the third grade I wanted to be a dentist. Practicing dentistry enables me to help and educate people through a career that I enjoy.
About My Practice
I strive to earn the trust of my patients by providing quality care. I enjoy restoring their health, smile, and self-esteem.
How I Thrive
I appreciate the small things life has to offer. For instance, a hug from my wife, quality time with my family, fetch with my dog, and Blazer wins!
Education & Training
Oregon Health & Science University, Dental School, 2016
Gender
Male
Specialty
general
Languages Spoken
English
Location
Hire Date
2017
Accepting Patients
Yes
Require Referrals
No
Provider Group
Board Certification
None