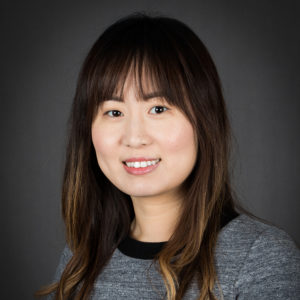 Jasmine Cha
Not Currently Accepting Patients
About Me
I lived the first half of my life in Seoul, South Korea, and the second half in sunny Los Angeles. I studied psychology at the University of California, San Diego, and trained to become a dentist at Loma Linda University. Being new to the Pacific Northwest, I'm excited for new adventures and great food!
About My Practice
As a general dentist, I always listen to my patients' concerns and strive to work collaboratively to provide the best quality dental care.
How I Thrive
I'm a traveler and a photographer. I love to explore places close to home and far abroad. I'm also an avid Instagrammer and a foodie.
Education & Training
Loma Linda University, Dental School, 2015
Gender
Female
Specialty
general
Languages Spoken
English
Location
Hire Date
2017
Accepting Patients
No
Require Referrals
No
Provider Group
Board Certification
None