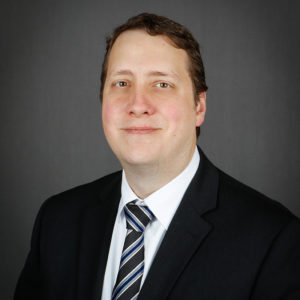 Matthew Jervis
About Me
Originally from Richmond, Virginia, I have lived in Portland for the last 22 years. I love the Pacific Northwest and went to dental school at OHSU. I spent 11 years in community health before joining Kaiser Permanente.
About My Practice
I practice general dentistry with a focus on oral surgery and root canals. My goal is to provide excellent care that is both personable and patient centered.
How I Thrive
I enjoy cooking for family and friends. I love spending time with my wife, two busy kids, and our pug.
Education & Training
Oregon Health & Science University, Dental School, 2005
Gender
Male
Specialty
general
Languages Spoken
English
Location
Hire Date
2017
Accepting Patients
Yes
Require Referrals
No
Provider Group
Board Certification
None