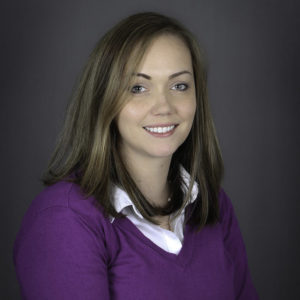 Rachel White
About Me
I became a dentist when I realized the profound and lasting effect that a healthy, beautiful smile can have on a person's overall health and self-esteem.
About My Practice
I enjoy partnering with my patients to help them understand the condition of their oral health and what steps can be taken to optimize it.
How I Thrive
I love getting outside when the weather is nice, whether that means golfing, playing tennis, or just walking.
Education & Training
University of Michigan, Dental School, 2009
Gender
Female
Specialty
general
Languages Spoken
English
Location
Hire Date
2016
Accepting Patients
Yes
Require Referrals
No
Provider Group
Board Certification
None