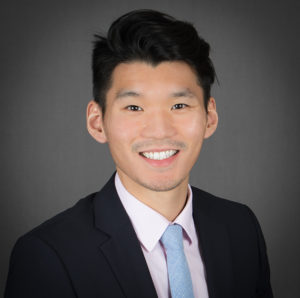 Aaron Lau
About Me
I was brought up in the land of bicyclists and food carts. After getting my undergraduate degree at OSU, I completed my dental training at OHSU. Portland is my home, and I couldn't be any happier practicing in Oregon.
About My Practice
As a general practitioner, I help little humans and those who are grown build healthy habits that will last a lifetime.
How I Thrive
Basketball is my game! Spending time with my family and friends never gets old.
Education & Training
Oregon Health & Science University, Dental School, 2015
Gender
Male
Specialty
general
Languages Spoken
English
Location
Hire Date
2016
Accepting Patients
Yes
Require Referrals
No
Provider Group
Board Certification
None