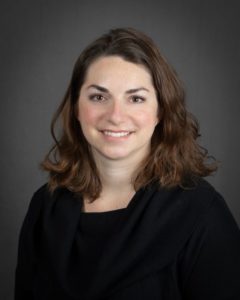 Alison Shisler
About Me
I grew up in the Portland area and have always known that this is where I wanted to live and practice. I graduated from the University of Oregon in 2007 and OHSU in 2015. I practiced public health in Southern Oregon for three years, and now I'm happy to be back and begin my career in the Portland area!
About My Practice
I love all aspects of dentistry and treating patients of all ages. My practice is centered around patient education and prevention. My goal is to work toward a future of simple checkups and good news–focused dental visits.
How I Thrive
I love to run, hike, and be outdoors. I'm not afraid of a little rain and have been known to fashion a garbage bag poncho if needed. I'm always taking my daughter on little adventures around town.
Education & Training
Oregon Health & Science University, Dental School, 2015
Gender
Female
Specialty
general
Languages Spoken
English
Location
Hire Date
2019
Accepting Patients
Yes
Require Referrals
No
Provider Group
Board Certification
None