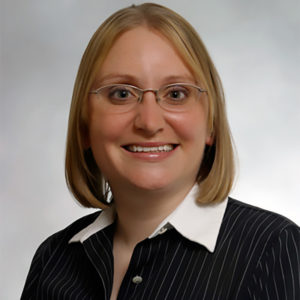 Angela Manalili
About Me
I am originally from Washington state and completed my undergraduate education at the University of Washington in Seattle. I then relocated to Arizona to attend the Arizona School of Dentistry and Oral Health. During dental school, I also completed courses to obtain a Certificate of Public Health from the University of North Carolina, Chapel Hill. After graduation, I completed a general practice residency at the Portland VA Medical Center and then transitioned into my practice with Kaiser Permanente — which is where I intend to stay.
About My Practice
I enjoy treating patients from all different walks of life and look forward to helping them achieve their oral health goals. I believe that knowledge is power — as such, I always try to emphasize prevention and give my patients the tools and information needed to take ownership of their oral health.
How I Thrive
I keep very busy with my young family of four and enjoy being outside in the beautiful Pacific Northwest. It isn't uncommon for us to pack up and leave for a spontaneous day or overnight trip to the coast or the mountains just to get away.
Education & Training
Arizona School of Dentistry and Oral Health, Dental School, 2007
VA Medical Center Portland, General Practice Residency, 2008
Gender
Female
Specialty
general
Languages Spoken
English
Location
Hire Date
2008
Accepting Patients
Yes
Require Referrals
No
Provider Group
Board Certification
None