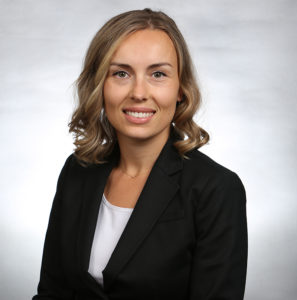 Angie Rawley
About Me
Since I was young, I have always enjoyed the sciences and the arts. My dental practice allows me to integrate both disciplines. I am very fortunate to be able to do what I love while helping others at the same time.
About My Practice
I enjoy connecting with my patients and helping them achieve their health and aesthetic goals. A healthy smile not only boosts confidence but leads to overall health and well-being.
How I Thrive
I love to run, hike, and sing my heart out with my wonderful husband and children. There is nothing better than soaking up the sun outdoors with friends and family.
Education & Training
Oregon Health & Science University, Dental School, 2011
Gender
Female
Specialty
general
Languages Spoken
English
Location
Hire Date
2017
Accepting Patients
Yes
Require Referrals
No
Provider Group
Board Certification
None