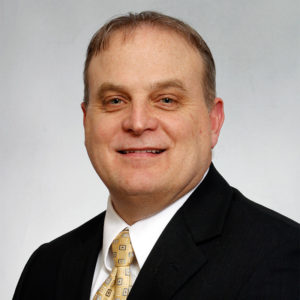 Bill Creed
About Me
I grew up in Southern Oregon. I graduated from Oregon State University and OHSU School of Dentistry. I have been a member of the Navy Reserves for over 30 years and have worked with Kaiser Permanente Dental for 25 years.
About My Practice
I am a general dentist and enjoy the variety of performing many phases of dentistry. I believe that Kaiser Permanente Dental is the future of dentistry.
How I Thrive
I love the outdoors. My favorite is hiking in the mountains on a crisp fall day when you can see forever. I also enjoy exploring the Northwest's rivers in my whitewater raft whenever I can.
Education & Training
Oregon Health & Science University, Dental School, 1986
US Navy, General Military Service, 1989
US Marines, General Military Service, 1989
US Navy, Military Reserves, 1989
Gender
Male
Specialty
general
Languages Spoken
English
Location
Hire Date
1989
Accepting Patients
Yes
Require Referrals
No
Provider Group
Board Certification
None