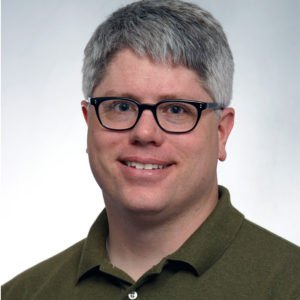 Charles Row
About Me
I was born and raised in northwestern Iowa. I earned my undergraduate and dental degrees at the University of Iowa. I worked in a community health clinic for two years before coming to Kaiser Permanente Dental in 2005.
About My Practice
As a general dentist, I enjoy all aspects of dentistry. I specifically enjoy seeing children and doing oral surgery.
How I Thrive
When I'm not working, I enjoy snowboarding and hiking. I love music and enjoy attending concerts and also play the guitar.
Education & Training
University of Iowa, Dental School, 2003
Gender
Male
Specialty
general
Languages Spoken
English
Location
Hire Date
2010
Accepting Patients
Yes
Require Referrals
No
Provider Group
Board Certification
None