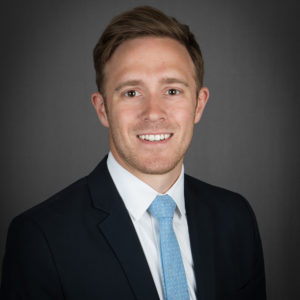 Corey Malensek
About Me
I'm a native Oregonian. My pursuit of a career in dentistry led me to the University of Pittsburgh. After dental school, I came back home and completed a residency at the Portland VA. I couldn't be happier to be back in the Pacific Northwest.
About My Practice
As a general dentist, I enjoy providing care in all aspects of dentistry. My goal is to form a team with my patients from day one to create an optimal treatment plan.
How I Thrive
I am an avid sports fan, a reading enthusiast, and a movie buff. I also love being outdoors with my family and puppy.
Education & Training
University of Pittsburgh, Dental School, 2016
VA Medical Center Portland, General Practice Residency, 2017
Gender
Male
Specialty
general
Languages Spoken
English
Location
Hire Date
2017
Accepting Patients
Yes
Require Referrals
No
Provider Group
Board Certification
None