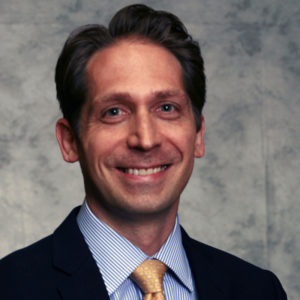 Daniel Pihlstrom
About Me
I am a general dentist and I hold a leadership role focused on implementing innovative dental treatments. I enjoy helping patients improve their overall health through coordinated dental and medical care. I also work at the Kaiser Permanente Center for Health Research on clinical research related to oral health. I get to do a lot different things — and I love it!
About My Practice
I love being a general dentist because I get to care for many types of patients. Having a positive impact on my patients' health and well-being is rewarding — plus I get to meet a lot fascinating people along the way.
How I Thrive
My family is an active bunch, and we love activities that get us outdoors. I love to run and have participated in the Hood to Coast relay race for several years. I also snowboard and kite board as often as the weather and my schedule allow.
Education & Training
University of Minnesota, Dental School, 2000
Oregon Health & Science University, General Practice Residency, 2001
Gender
Male
Specialty
general
Languages Spoken
English
Location
Hire Date
2001
Accepting Patients
Yes
Require Referrals
No
Provider Group
Board Certification
None