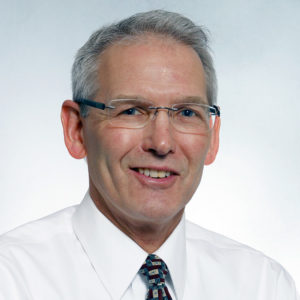 Daniel Santee
About Me
I grew up in Salem and went to South Salem High School, then Oregon State University. I graduated from OHSU School of Dentistry in 1979. I was active duty Navy for three years in San Diego before starting a private practice in West Salem. After six years, I joined Kaiser Permanente Dental. I've wanted to be a dentist since the eighth grade.
About My Practice
I've been a general dentist with Kaiser Permanente for 26 years at North Lancaster Dental Office. I enjoy all aspects of dentistry and treat all age groups.
How I Thrive
I love to RV and fish on the ocean for halibut and salmon. Being on the ocean is therapeutic for me. I also love riding a motorcycle. And rooting for the Beavers.
Education & Training
Oregon Health & Science University, Dental School, 1979
US Navy, General Practice Residency, 1982
Gender
Male
Specialty
general
Languages Spoken
English
Location
Hire Date
1988
Accepting Patients
Yes
Require Referrals
No
Provider Group
Board Certification
None