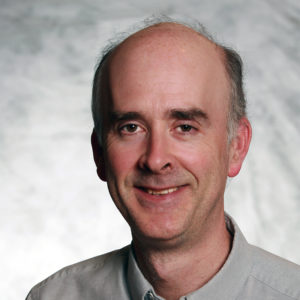 David Straube
About Me
I graduated dental school at OHSU. I completed an Advanced General Practice Residency in the Public Health Service in Phoenix, Arizona. I returned to the Pacific Northwest to be close to family and have practiced with Kaiser Permanente since 1999.
About My Practice
As a general practice dentist, I enjoy working with both children and adults. My practice is primarily restorative with some surgery.
How I Thrive
I enjoy music and playing piano. I like movies, travel, and spending time outdoors in the summer.
Education & Training
Oregon Health & Science University, Dental School, 1994
Phoenix Indian Medical Center, Adv. Education in General Dentistry, 1999
Gender
Male
Specialty
general
Languages Spoken
English
Location
Hire Date
1999
Accepting Patients
Yes
Require Referrals
No
Provider Group
Board Certification
None