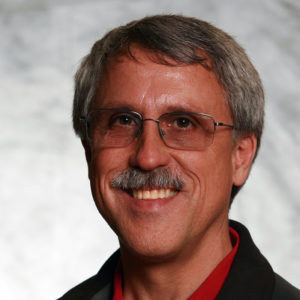 David Teeter
About Me
I grew up in Southeast Portland, not far from where I practice now. I went to Oregon State University and OHSU, then did my orthodontics training at University of the Pacific in San Francisco. I had nine years of active duty in the U.S. Navy and returned to Oregon to work with Kaiser Permanente in 2000.
About My Practice
I love orthodontics because it truly changes people's lives. Lasting benefits often include more self-confidence and better oral hygiene.
How I Thrive
I love skiing and cycling. Most years I do the Cycle Oregon weekend rides, and I love a good hike in the forest.
Education & Training
Oregon Health & Science University, Dental School, 1986
US Navy, General Military Service, 1995
US Navy, Military Reserves, 1995
University of the Pacific, Orthodontic Residency, 1997
Gender
Male
Specialty
orthodontist
Languages Spoken
English
Location
Hire Date
2000
Accepting Patients
Yes
Require Referrals
Yes
Provider Group
Board Certification
None