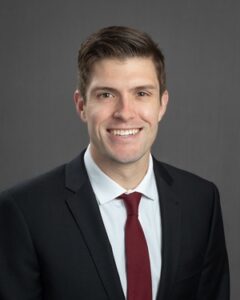 Dean Gretzinger
About Me
I'm a general dentist who prides himself on providing individualized care. Dental health can mean different things to different people, and I hope to help create lifelong healthy smiles for my patients.
About My Practice
To me, dental practice is as much about "doing" as it is about listening and explaining.
How I Thrive
I love running, hiking, biking, and spending time with my family.
Education & Training
University of California, San Francisco, Dental School, 2018
VA Medical Center Portland, General Practice Residency, 2019
Gender
Male
Specialty
general
Languages Spoken
English
Location
Hire Date
2021
Accepting Patients
Yes
Require Referrals
No
Provider Group
Board Certification
None