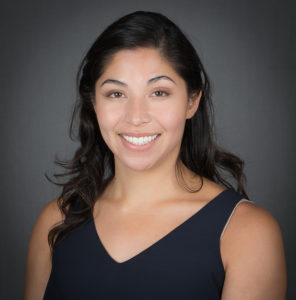 Elizabeth Takamori
About Me
I'm from Seattle and returned to the Northwest to complete my endodontic residency in Portland. In between, I practiced dentistry in California and for underserved communities in Hawaii. I've grown to love the Portland area and feel so lucky to live here.
About My Practice
As an endodontist, I take pride in helping to ease my patients' pain, and in giving them a strong foundation for a healthy smile.
How I Thrive
I thrive by spending time with family and friends — and that means food! I love to bake, and we throw a mean barbecue.
Education & Training
University of the Pacific, Dental School, 2010
Lutheran Medical Center, Adv. Education in General Dentistry, 2011
Oregon Health & Science University, Endodontic Residency, 2016
Gender
Female
Specialty
endodontist
Languages Spoken
English
Location
Hire Date
2016
Accepting Patients
Yes
Require Referrals
Yes
Provider Group
Board Certification
American Board of Endodontics (ABoE)