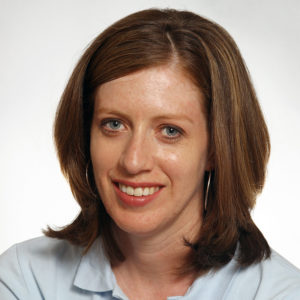 Heather Fife-Griffin
About Me
I was born in Idaho and did my undergraduate work at Utah State University. After college, I moved to Portland to attend OHSU School of Dentistry. I now consider Portland my home.
About My Practice
As a general dentist, I enjoy being able to practice all phases of dentistry by helping my patients on their journey to better oral health.
How I Thrive
In my free time, I play competitive tennis and enjoy spending time with my husband and two boys.
Education & Training
Oregon Health & Science University, Dental School, 1999
Oregon Health & Science University, Post-graduate Fellowship, 2000
Gender
Female
Specialty
general
Languages Spoken
English
Location
Hire Date
2000
Accepting Patients
Yes
Require Referrals
No
Provider Group
Board Certification
None