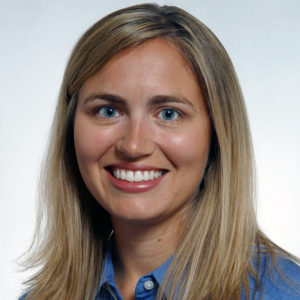 Jean Pacewic
About Me
I grew up in West Linn, Oregon, and graduated from the University of Oregon in 2001. I attended dental school at OHSU, graduating in 2007.
About My Practice
I enjoy seeing all ages of patients and provide a wide range of care, including implant restorations.
How I Thrive
I love to spend time in the outdoors skiing and hiking. Walking and biking around the neighborhood with my family is a daily activity we enjoy.
Education & Training
Oregon Health & Science University, Dental School, 2007
Gender
Female
Specialty
general
Languages Spoken
English
Location
Hire Date
2009
Accepting Patients
Yes
Require Referrals
No
Provider Group
Board Certification
None