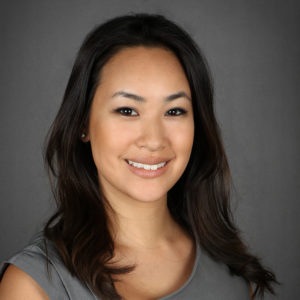 Jennifer Teng
About Me
I'm originally from California and graduated from the Herman Ostrow School of Dentistry of USC in 2014. After graduation, I moved to Texas, serving 3 years in the U.S. Air Force before joining the practice at Kaiser Permanente.
About My Practice
I aim to serve my patients by putting their needs first, communicating openly, easing anxiety, and practicing with integrity.
How I Thrive
I love cooking, traveling, and expressing my artistic flair. I'm an animal lover and love lifting weights in the gym!
Education & Training
University of Southern California, Dental School, 2014
Gender
Female
Specialty
general
Languages Spoken
English
Location
Hire Date
2017
Accepting Patients
Yes
Require Referrals
No
Provider Group
Board Certification
None