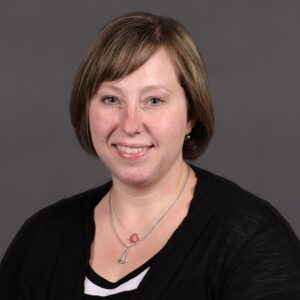 Jessica Adams
About Me
I'm originally from the East Coast and moved to Seattle for my periodontics residency, where I fell in love with the Pacific Northwest.
About My Practice
As a periodontist, I help people build a healthy foundation for their teeth and restore their smile.
How I Thrive
I enjoy exploring the Pacific Northwest, especially the coast, and documenting its beauty through photography.
Education & Training
University of Maryland, Dental School, 2008
University of Washington, Periodontic Residency, 2011
Gender
Female
Specialty
periodontist
Languages Spoken
English
Location
Hire Date
2015
Accepting Patients
Yes
Require Referrals
Yes
Provider Group
Board Certification
American Board of Periodontology (ABoP)