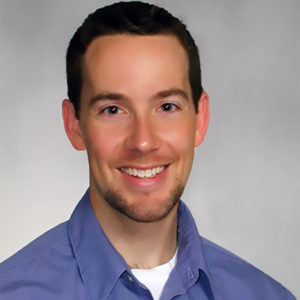 John A. Hill
About Me
I went to dental school at the University of Michigan. I moved to the Pacific Northwest as a lifestyle choice. I chose Kaiser Permanente because it is an ethics- and quality-focused place to practice.
About My Practice
I enjoy providing a wide range of quality services to my patients.
How I Thrive
I enjoy racing triathlons and remodeling my 1911 Craftsman home.
Education & Training
University of Michigan, Dental School, 1998
VA Audie Murphy Hospital, Texas, Adv. Education in General Dentistry, 1999
Gender
Male
Specialty
general
Languages Spoken
English
Location
Hire Date
2003
Accepting Patients
Yes
Require Referrals
No
Provider Group
Board Certification
None