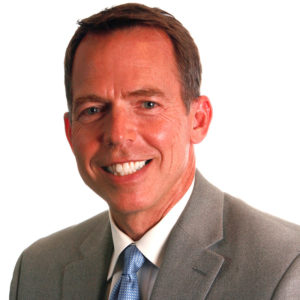 John Holland
About Me
I'm an oral maxillofacial surgeon and have worked with Kaiser Permanente for nearly 20 years. I love the integrated connection with our medical team in managing patients' total health.
About My Practice
As an oral surgeon, I'm involved in the surgical care, both simple and complex, of patients' dental needs.
How I Thrive
I enjoy triathlon training, along with skiing and camping. I'm married with seven children, which keeps me busy.
Education & Training
University of Tennessee, Dental School, 1985
Oregon Health & Science University, Oral & Max. Surgery Residency, 1991
Gender
Male
Specialty
surgeon
Languages Spoken
English
Location
Hire Date
1995
Accepting Patients
Yes
Require Referrals
Yes
Provider Group
Board Certification
None
Hospital Privilege
Kaiser Interstate ASC
Kaiser Skyline Ambulatory Surgery Center
Kaiser Sunnybrook ASC
Kaiser Sunnyside Medical Center