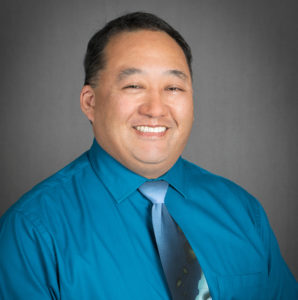 John Oki
About Me
I was born and raised in Reno, Nevada. While attending OHSU, I realized that Oregon was a wonderful place to be. The decision to stay was easy. I have never had to remind myself how lucky I am to live in this area with my wife and family.
About My Practice
I built my practice around a philosophy of positive education and prevention with lots of listening. I have 20 years of experience with geriatric patients, but love to treat patients of all ages.
How I Thrive
I enjoy the outdoors, especially the beach. Golf, fly-fishing, and hiking are great, but watching my children play is one of the greatest thrills in my life.
Education & Training
Oregon Health & Science University, Dental School, 1994
Gender
Male
Specialty
general
Languages Spoken
English
Location
Hire Date
2016
Accepting Patients
Yes
Require Referrals
No
Provider Group
Board Certification
None