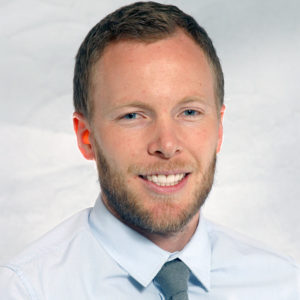 Jonathan Browning
About Me
I am a dedicated father of two daughters and love spending time with my family. I value honesty and integrity, and strive to provide the quality of dental care I want for my family to all of my patients.
About My Practice
I enjoy dentistry because it gives me the chance to help others in a meaningful way. Building relationships with patients is an important part of my life. I look forward to meeting you!
How I Thrive
I strive for balance by focusing my energy on a variety of activities besides dentistry. My favorites include running, biking (mountain and road), rock climbing, snowboarding, and camping.
Education & Training
University of California, San Francisco, Dental School, 2012
Gender
Male
Specialty
general
Languages Spoken
English
Location
Hire Date
2014
Accepting Patients
Yes
Require Referrals
No
Provider Group
Board Certification
None