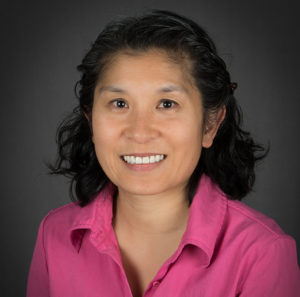 Julia Chang
About Me
I have practiced dentistry for 14 years. I love developing relationships with my patients and helping them understand the importance of oral care and the impact it has on their overall health.
About My Practice
My goal as your dentist is to work as a team with you to maintain your oral health.
How I Thrive
I love my kids, horror movies, and walking my tiny dog. I have a passion for supporting K–12 public education.
Education & Training
University of Michigan, Dental School, 2002
Gender
Female
Specialty
general
Languages Spoken
English
Location
Hire Date
2016
Accepting Patients
Yes
Require Referrals
No
Provider Group
Board Certification
None