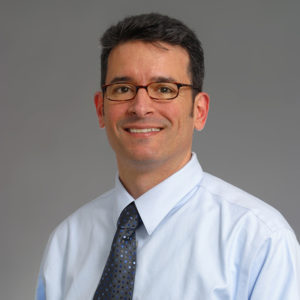 Justin Elson
About Me
I grew up in California, and after moving around the country for a few years, I found that nothing compares to the beauty and outdoor activities available in the Pacific Northwest.
About My Practice
As a general dentist, I enjoy being able to practice all phases of dentistry so patients can obtain their optimal smile.
How I Thrive
I enjoy playing guitar, hiking, running, and camping with my family.
Education & Training
Oregon Health & Science University, Dental School, 2004
Gender
Male
Specialty
general
Languages Spoken
English
Location
Hire Date
2015
Accepting Patients
Yes
Require Referrals
No
Provider Group
Board Certification
None