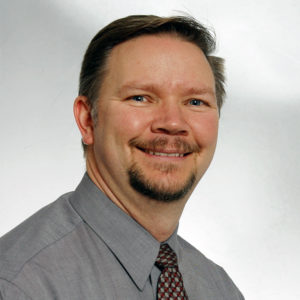 Kregg DeLange
About Me
I grew up in Idaho. I graduated from OHSU School of Dentistry and then served in the Navy. I returned to Oregon because I love the Northwest outdoors and because Kaiser Permanente is a great place to practice dentistry.
About My Practice
My general dentistry practice focuses on helping patients understand their dental needs and how to make the right choices for their health.
How I Thrive
I love hiking, camping, skiing and all things outdoors, and I enjoy spending time there with my wife and five kids.
Education & Training
Oregon Health & Science University, Dental School, 1996
US Navy, Adv. Education in General Dentistry, 1997
Gender
Male
Specialty
general
Languages Spoken
English
Location
Hire Date
2000
Accepting Patients
Yes
Require Referrals
No
Provider Group
Board Certification
None