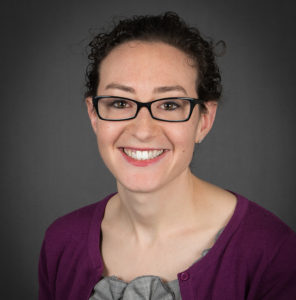 Lauryn Marks
About Me
I've wanted to be a dentist since I was 15 years old. After undergoing major dental work at an early age, I was inspired to help others the way my dental team helped me. I enjoy working with people and making the trip to the dentist less intimidating.
About My Practice
In my practice, I work to provide a comfortable patient experience through open communication and to build healthy habits to last a lifetime.
How I Thrive
I love hiking, baking, and traveling and exploring new locations!
Education & Training
Oregon Health & Science University, Dental School, 2015
Gender
Female
Specialty
general
Languages Spoken
English
Location
Hire Date
2016
Accepting Patients
Yes
Require Referrals
No
Provider Group
Board Certification
None