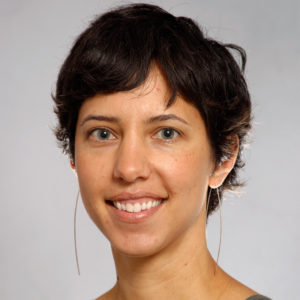 Lisa Guerrero
About Me
I grew up in the Bay Area and have been in Portland now for seven years. We have two kids.
About My Practice
I enjoy helping people improve their oral health, and I value forming relationships with my patients along the way.
How I Thrive
When I'm not at the office, you can find me cleaning the house or riding my bike.
Education & Training
University of California, San Francisco, Dental School, 2007
VA Medical Center Portland, General Practice Residency, 2008
Gender
Female
Specialty
general
Languages Spoken
English
Location
Hire Date
2008
Accepting Patients
Yes
Require Referrals
No
Provider Group
Board Certification
None