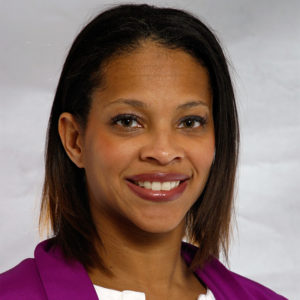 Mailiki Patterson
About Me
I chose dentistry because I always admired my childhood dentist; I thought he had a really cool job! I love dentistry because it is the perfect combination of science and art. Every day I'm technically "doing the same thing," but my patients make it different and rewarding.
About My Practice
I see patients of all ages, from children to mature adults. I am kid friendly, as I myself have an 11-year-old son. My goal is to teach children that the dentist is "not that bad."
How I Thrive
I thrive by staying active with my very busy son. From football to basketball, I train with him and guide him to live a healthy lifestyle.
Education & Training
Creighton University, Dental School, 2001
Gender
Female
Specialty
general
Languages Spoken
English
Location
Hire Date
2014
Accepting Patients
Yes
Require Referrals
No
Provider Group
Board Certification
None