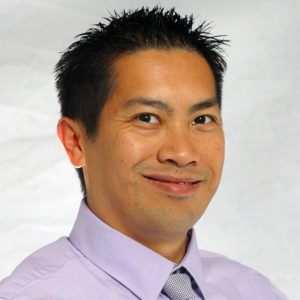 Mark Villanueva
About Me
I graduated from the University of California, Santa Barbara with a BS in microbiology and the University of Southern California's Herman Ostrow School of Dentistry in 2009. I was in private practice in Los Angeles before moving to Oregon.
About My Practice
As a general dentist, I enjoy helping patients maintain all aspects of their oral health.
How I Thrive
In my free time I enjoy snowboarding, martial arts, and flying remote control helicopters.
Education & Training
University of Southern California, Dental School, 2009
Gender
Male
Specialty
general
Languages Spoken
English
Location
Hire Date
2014
Accepting Patients
Yes
Require Referrals
No
Provider Group
Board Certification
None