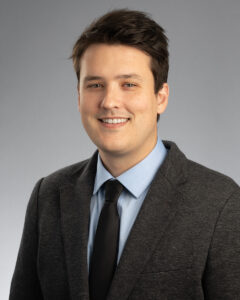 Matthew Erickson
About Me
I grew up in Coos Bay, Oregon and completed dental school at OHSU in Portland. Dentistry allows me to combine science, healthcare and hand skills to make a positive difference.
About My Practice
I value trust and integrity while emphasizing evidence-based dentistry. The treatment I recommend for my patients is the same I would recommend for my family.
How I Thrive
I love hiking, fishing, birdwatching and hunting. I make sure to give back by volunteering for different wildlife conservation causes.
Education & Training
Oregon Health & Science University, Dental School, 2016
Gender
Male
Specialty
general
Languages Spoken
English
Location
Hire Date
2022
Accepting Patients
Yes
Require Referrals
No
Provider Group
Board Certification
None