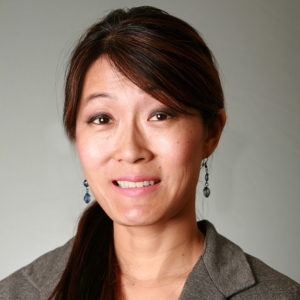 May Kao
Not Currently Accepting Patients
About Me
I'm a dentist because I enjoy working with people and helping patients overcome their dental fears.
About My Practice
Educating people about dental health is so important. I enjoy helping patients develop healthy habits that will last a lifetime.
How I Thrive
I enjoy movies, reading, the news, and exercising when I can.
Education & Training
University of Minnesota, Dental School, 1996
Gender
Female
Specialty
general
Languages Spoken
English
Location
Hire Date
2001
Accepting Patients
No
Require Referrals
No
Provider Group
Board Certification
None