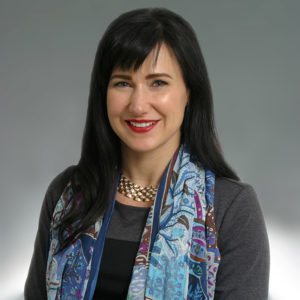 Megan Erickson
About Me
My practice of dentistry is driven by a desire to help patients. I realize that my patients rely on my expertise and insight, and I appreciate that they trust me. I feel so fortunate to be a part of improving their quality of life.
About My Practice
My dental team takes our job personally. I can rely on their compassion and attention to detail for patients. In fact, usually when a patient asks about something, it has already been taken care of.
How I Thrive
On my days off, I still enjoy exploring Portland even though I've lived here since 2006. I try to make it out to Smith Rock and the Cascades for backpacking and climbing, but my beloved cat, dog, and garden frequently tempt me to stay local.
Education & Training
University of Southern California, Dental School, 2006
Gender
Female
Specialty
general
Languages Spoken
English
Location
Hire Date
2015
Accepting Patients
Yes
Require Referrals
No
Provider Group
Board Certification
None