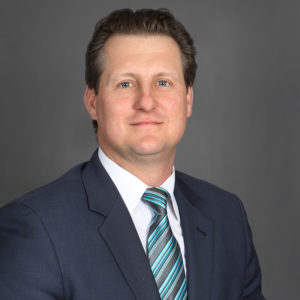 Michael Plunkett
About Me
I was born and raised in Arkansas, where I also attended college. I completed dental school and public health training in Kansas City, Missouri. I moved to Portland in 2007. My family is happy to call the beautiful Northwest home. As a dentist, I feel fortunate to have the unique opportunity to partner with patients to improve their overall health in our integrated system at Kaiser Permanente.
About My Practice
I am a general dentist whose practice is primarily focused on oral surgery procedures. My core philosophy in clinical care is that every patient deserves the highest quality of care and service that I can provide.
How I Thrive
I love to spend time with my family and friends. I also enjoy cooking, sports, and exploring Oregon's wonderful forests and coastline.
Education & Training
University of Missouri, Kansas City, Dental School, 2004
Gender
Male
Specialty
general
Languages Spoken
English
Location
Hire Date
2015
Accepting Patients
Yes
Require Referrals
No
Provider Group
Board Certification
None