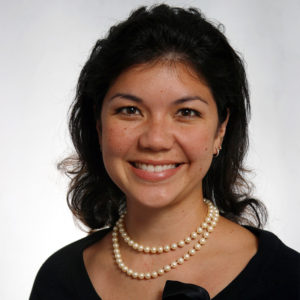 Misty Fujii-Carr
About Me
I'm originally from Hawaii and went to dental school at the University of Missouri, Kansas City. I was drawn to the group practice setting of Kaiser Permanente and being able to help treat patients in their entirety, not just their teeth.
About My Practice
I enjoy treating and preventing a broad array of dental issues with my patients.
How I Thrive
I enjoy spending time with my family, working out, and singing.
Education & Training
University of Missouri, Kansas City, Dental School, 2004
University of Missouri, Kansas City, Adv. Education in General Dentistry, 2005
Gender
Female
Specialty
general
Languages Spoken
English
Location
Hire Date
2005
Accepting Patients
Yes
Require Referrals
No
Provider Group
Board Certification
None