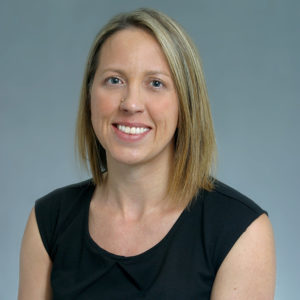 Monica Peterson
About Me
As a native Oregonian, I am proud to call Oregon home. I am originally from St. Helens, Oregon, attended Lewis & Clark College in Portland, and received my dental training from OHSU.
About My Practice
As a general dentist, I like working with patients of all ages and doing a variety of procedures. It is important to me that I can participate in a patient's oral health to achieve overall wellness.
How I Thrive
I love to be outdoors with my family, and I also enjoy curling up with a good book.
Education & Training
Oregon Health & Science University, Dental School, 2007
Gender
Female
Specialty
general
Languages Spoken
English
Location
Hire Date
2015
Accepting Patients
Yes
Require Referrals
No
Provider Group
Board Certification
None