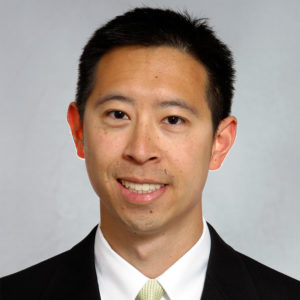 Myron Peng
About Me
I was born and raised in Southeast Portland and went to dental school in Arizona. I was mentored by Kaiser Permanente dentists, which led to my decision to return to the Pacific Northwest.
About My Practice
I enjoy providing a wide range of dental care.
How I Thrive
I am an avid sports fan, including rooting for the Oregon Ducks, and I enjoy spending time with my family.
Education & Training
Arizona School of Dentistry and Oral Health, Dental School, 2007
Gender
Male
Specialty
general
Languages Spoken
English
Location
Hire Date
2011
Accepting Patients
Yes
Require Referrals
No
Provider Group
Board Certification
None