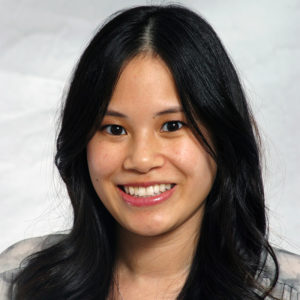 Nhu-Ha Tran
About Me
I was born and raised in the Pacific Northwest. I received my undergraduate degree from Portland State University and went on to complete dental school at OHSU.
About My Practice
Keeping my patients happy and healthy, while providing the best dental care possible, is my first priority.
How I Thrive
I enjoy spending time with my husband and son, having dinner with family, and relaxing with a good book.
Education & Training
Oregon Health & Science University, Dental School, 2010
Gender
Female
Specialty
general
Languages Spoken
English
Location
Hire Date
2014
Accepting Patients
Yes
Require Referrals
No
Provider Group
Board Certification
None