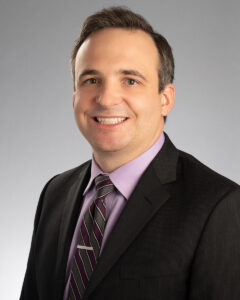 Nikolas Rawley
About Me
I was born in Washington and had the opportunity to live in Germany and on both U.S. coasts before my family finally settled in Portland. I earned my undergraduate degree in biology at Oregon State University and completed my post-graduate degree in dentistry at OHSU. Following graduation, I worked in the Portland metro area before having the privilege of working with Kaiser Permanente.
About My Practice
As a general dentist, I enjoy practicing a broad scope of dentistry and working with patients to help them improve and manage their oral health.
How I Thrive
I stay busy skiing in the winters and kiteboarding in the summers, mixing in some golf and family time between.
Education & Training
Oregon Health & Science University, Dental School, 2009
Gender
Male
Specialty
general
Languages Spoken
English
Location
Hire Date
2012
Accepting Patients
Yes
Require Referrals
No
Provider Group
Board Certification
None