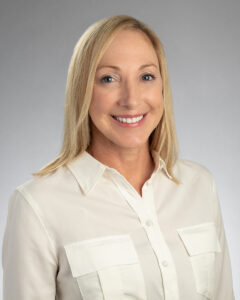 Paula Censoni
About Me
I grew up in Michigan and received a bachelor's degree in dental hygiene from the University of Michigan. I practiced dental hygiene for many years before graduating from OHSU Dental School.
About My Practice
As a general dentist, I focus on customized care and how to help my patients reach optimal oral health while preventing future conditions. I provide gentle care with attention to detail.
How I Thrive
I like to swim, travel, and explore the Pacific Northwest. I also enjoy mystery novels and love to laugh.
Education & Training
Oregon Health & Science University, Dental School, 2008
Gender
Female
Specialty
general
Languages Spoken
English
Location
Hire Date
2014
Accepting Patients
Yes
Require Referrals
No
Provider Group
Board Certification
None