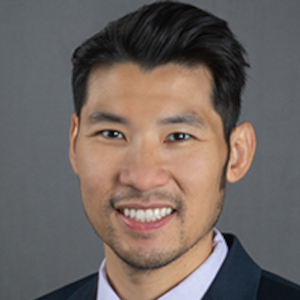 Peter Ma
About Me
I was raised in the Pacific Northwest, where the rain and coffee bring me joy. I attended both college and dental school in Portland.
About My Practice
I partner with my patients to help provide comprehensive oral care, developing long-lasting bonds to help maintain their oral health.
How I Thrive
I enjoy traveling and trying new restaurants with my family.
Education & Training
Oregon Health & Science University, Dental School, 2017
Gender
Male
Specialty
general
Languages Spoken
English
Location
Hire Date
2021
Accepting Patients
Yes
Require Referrals
No
Provider Group
Board Certification
None