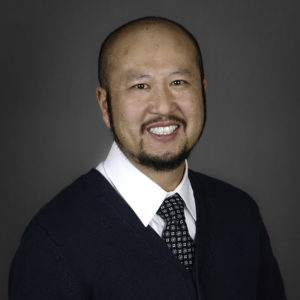 Peter Nguyen
About Me
I graduated from the University of Florida College of Dentistry in 1997, and had a private practice in Southwest Florida for more than 10 years. My wife and I wanted to expose our daughter to a different part of the country and are embracing our new culture and community in Portland.
About My Practice
Building relationships and establishing trust with patients bring me true joy. My goal is to provide a space of warmth, kindness, and understanding while providing excellent dental care.
How I Thrive
Being new to Oregon, my family and I enjoy exploring the natural beauty that the Pacific Northwest has to offer.
Education & Training
University of Florida, Dental School, 1997
Gender
Male
Specialty
general
Languages Spoken
English
Location
Hire Date
2015
Accepting Patients
Yes
Require Referrals
No
Provider Group
Board Certification
None