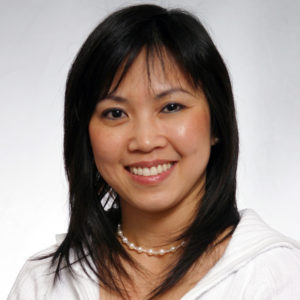 Phuong 'Teresa' Doan
About Me
My passion for dentistry is the ability to make a difference for my patients, from a simple filling to a complicated smile makeover. This passion keeps increasing with time and experience.
About My Practice
As a general dentist, I provide a variety of dental services. My philosophy of care is to treat my patients like I would my own family so they obtain the level of oral health, aesthetics, and function they deserve.
How I Thrive
I play tennis and table tennis. Cooking and sewing are also my hobbies when I have time. These activities after work are plenty to keep me active and healthy.
Education & Training
Oregon Health & Science University, Dental School, 1998
Gender
Female
Specialty
general
Languages Spoken
English, Vietnamese
Location
Hire Date
2007
Accepting Patients
Yes
Require Referrals
No
Provider Group
Board Certification
None