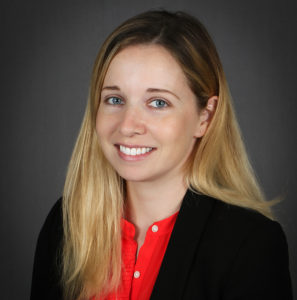 Rebecca Guild
About Me
I hail from North Carolina, but migrated up the East Coast pursuing my education. Following dental school, I headed west to complete a residency at the VA Portland Hospital. I am very fortunate to now call Portland my home.
About My Practice
I help patients achieve optimal oral health and a beautiful smile. My desire is for every patient to have a positive dental experience where they feel comfortable.
How I Thrive
I thrive by staying active and living life to the fullest.
Education & Training
Temple University, Dental School, 2015
VA Medical Center Portland, General Practice Residency, 2016
Gender
Female
Specialty
general
Languages Spoken
English
Location
Hire Date
2016
Accepting Patients
Yes
Require Referrals
No
Provider Group
Board Certification
None