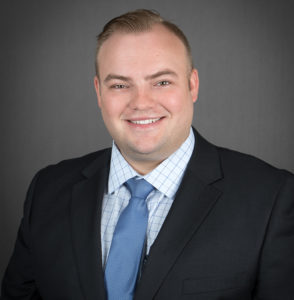 Richard Bohnstedt
About Me
I grew up in Portland, went to Portland State University, and graduated from OHSU School of Dentistry in 2013. After graduating from OHSU, I worked in public health in rural New Mexico for 3 years. I'm now happy to be back in the beautiful Pacific Northwest.
About My Practice
I take pride in providing excellent dental care to patients of all ages.
How I Thrive
In my free time, I enjoy playing the guitar, hiking, and going off-roading.
Education & Training
Oregon Health & Science University, Dental School, 2013
Gender
Male
Specialty
general
Languages Spoken
English
Location
Hire Date
2017
Accepting Patients
Yes
Require Referrals
No
Provider Group
Board Certification
None