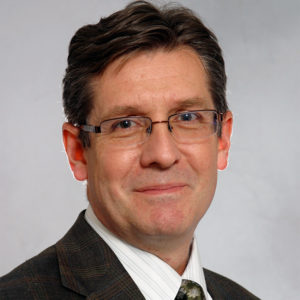 Robert McCashew
Not Currently Accepting Patients
About Me
I was born, raised, and educated in Canada. Portland has been home for the past 15 years for my wife, daughter, and me. Creating beautiful smiles is what I enjoy most.
About My Practice
I am a general dentist with a focus on aesthetic and cosmetic work.
How I Thrive
Skiing on Mt. Hood with my daughter is my way of enjoying winter.
Education & Training
University of Alberta, Dental School, 1987
Gender
Male
Specialty
general
Languages Spoken
English
Location
Hire Date
2000
Accepting Patients
No
Require Referrals
No
Provider Group
Board Certification
None