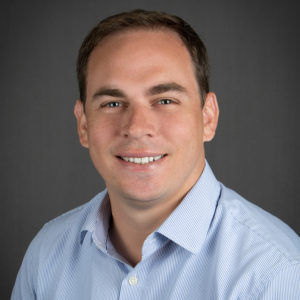 Ryan Randol
About Me
I grew up in San Diego and moved to the Roseburg area during high school. After attending the University of Oregon and dental school, I served as an active-duty officer for the U.S. Army in Germany. My family is excited to be back in Oregon with friends and extended family.
About My Practice
I believe in treating my patients like family. My family gets extra care and consideration, so my patients deserve the same.
How I Thrive
When I'm not chasing my two young girls around the house, I love playing golf and watching college football.
Education & Training
University of the Pacific, Dental School, 2010
Gender
Unspecified
Specialty
general
Languages Spoken
English
Location
Hire Date
2018
Accepting Patients
Yes
Require Referrals
No
Provider Group
Board Certification
None