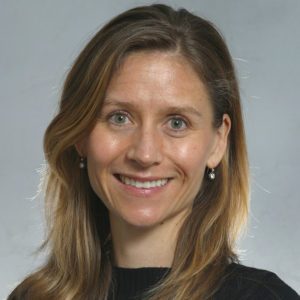 Sarah Heward
About Me
I was born in Nevada and moved to Oregon in 1996. I went to dental school at OHSU and did my endodontic training there too.
About My Practice
I enjoy working with patients to help them keep their teeth with endodontic treatment.
How I Thrive
I thrive by spending time with family and friends. I love being outdoors and doing yoga.
Education & Training
Oregon Health & Science University, Dental School, 2000
Oregon Health & Science University, Endodontic Residency, 2010
Gender
Female
Specialty
endodontist
Languages Spoken
English
Location
Hire Date
2012
Accepting Patients
Yes
Require Referrals
Yes
Provider Group
Board Certification
American Board of Endodontics (ABoE)